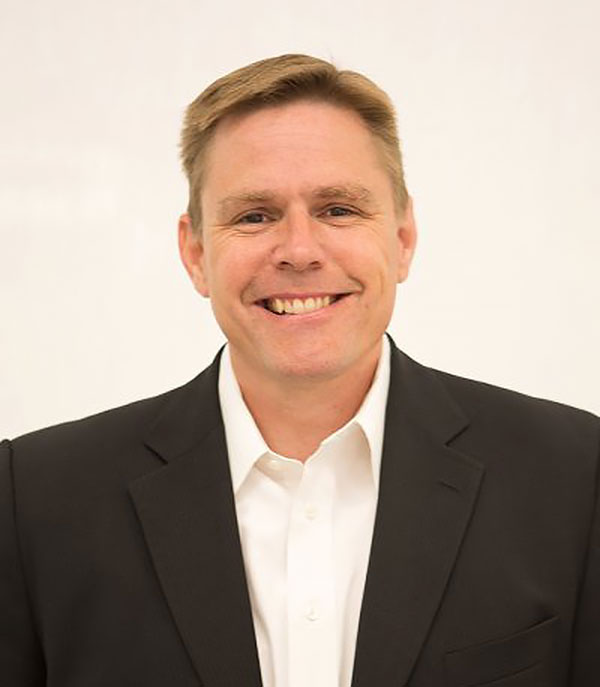 John Docherty
President and Director
---
John became President of Lexaria in the Spring of 2015 and joined its board of directors a year later. Mr. Docherty was former President and Chief Operating officer of Helix BioPharma Corp. (TSX: HBP), where he led the company's pharmaceutical development programs for its plant and recombinantly derived therapeutic protein product candidates.
Mr. Docherty is a senior operations and management executive with over 20 years of experience in the pharmaceutical and biopharmaceutical sectors. He has worked with large multinational companies, as well as emerging private and publicly-traded start-ups.  At Helix, Mr. Docherty was also instrumental in the areas of investor and stakeholder relations, capital raising, capital markets development, strategic partnering, regulatory authority interactions and media relations, and he also served as a management member of its board of directors. Prior to this, Mr. Docherty was president and a board member of PharmaDerm Laboratories Ltd., a Canadian drug delivery company that developed unique microencapsulation formulation technologies for use with a range of active compounds.
Mr. Docherty has also held positions with companies such as Astra Pharma Inc., Nu-Pharm Inc. and PriceWaterhouseCoopers' former global pharmaceutical industry consulting practice.  He is a named inventor on issued and pending patents and he has a M.Sc. in Pharmacology and a B.Sc. in Toxicology from the University of Toronto.