Lexaria Bioscience Corp's (NASDAQ:LEXX, NASDAQ:LEXXW) proprietary drug delivery technology, DehydraTECH, improves the way active pharmaceutical ingredients (APIs) enter the bloodstream by promoting healthier delivery methods and increasing the effectiveness of fat-soluble active molecules and drugs.
The Company's technology can be applied to many different drugs and other active ingredients in oral formats including tablets, capsules, oral suspensions – and even foods, beverages and topical preparations.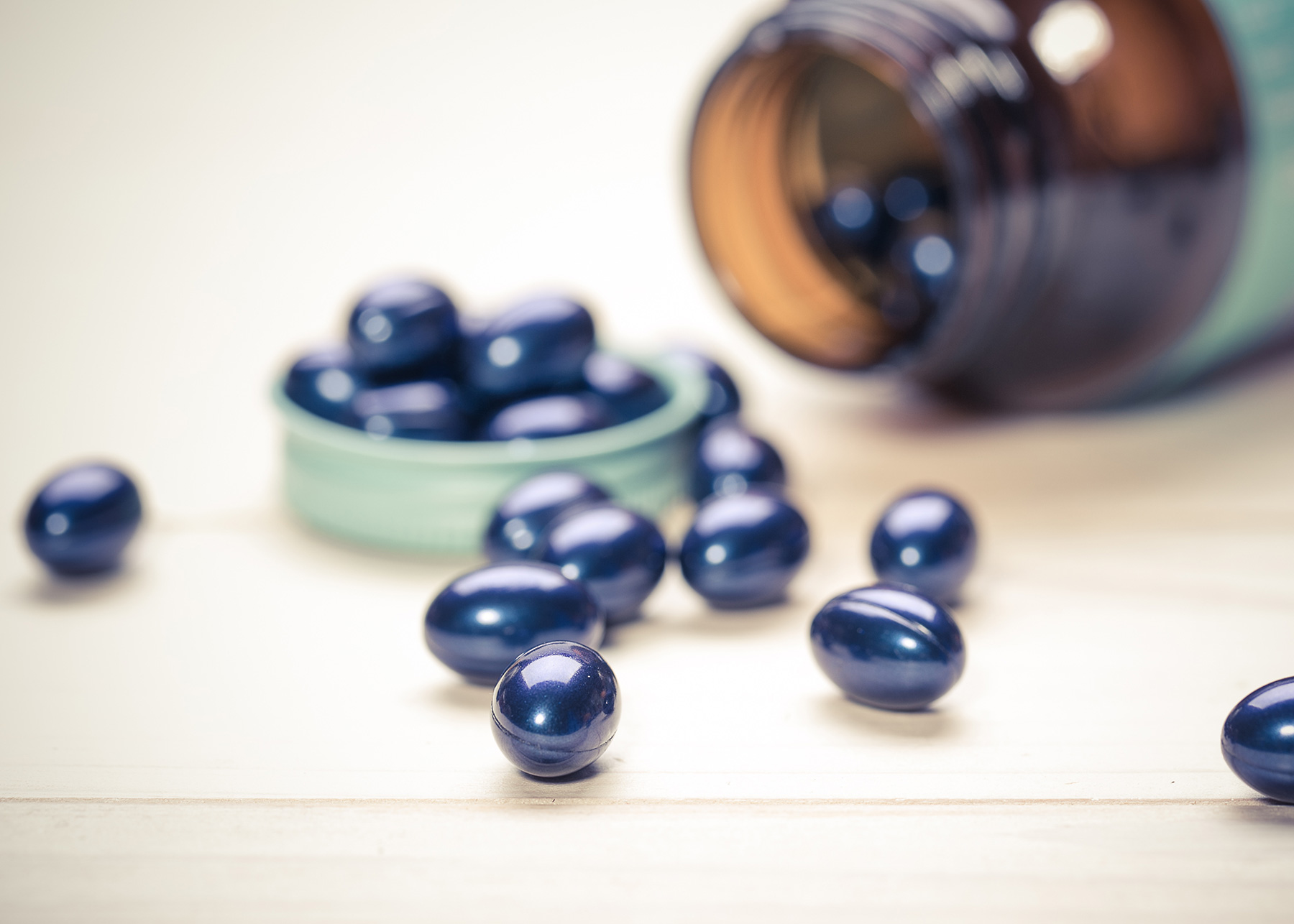 Increases bio-absorption by up to 17x
Reduces time of onset from up to 1 – 2 hours to just minutes
Masks unwanted tastes
Is much more effective at delivering drugs into the bloodstream
Provides a higher ratio of drug delivery expected to lower overall drug costs
DehydraTECH is a patented drug delivery technology that improves oral administration of APIs, including cannabinoids (CBD), antiviral drugs, oral nicotine, PDE5 Inhibitors, vitamins, and other molecules.
Companies with operations in more than 100 countries around the world are examining DehydraTECH for incorporation into a broad range of products for use within the CBD consumer packaged goods, antiviral, smokeless tobacco-derived nicotine and health & wellness industries. Lexaria operates a federally licensed, in-house research laboratory and is building a robust intellectual property portfolio with 37 patents granted internationally and many more patents pending worldwide.
Sign up to receive our news and updates